Lithium-Ion Batteries, Class 9 (E-Bike)
With this e-learning course in about 45 minutes you will acquire the legally required training certificate. Those are your benefits:
Undisturbed day-to-day business: Learn at the right time at home or in the office.
Safe Time: Only 45 minutes in front of the PC instead of 8 hours in the training room.
Safe Money: As a Bosch dealer, you receive a 20% discount on the standard price.
Convenient: No traffic jams, no delays, no hotel.
Training Acc.
to 1.3 ADR
Developed in cooperation with Robert Bosch Gmbh and designed for E-Bike dealers.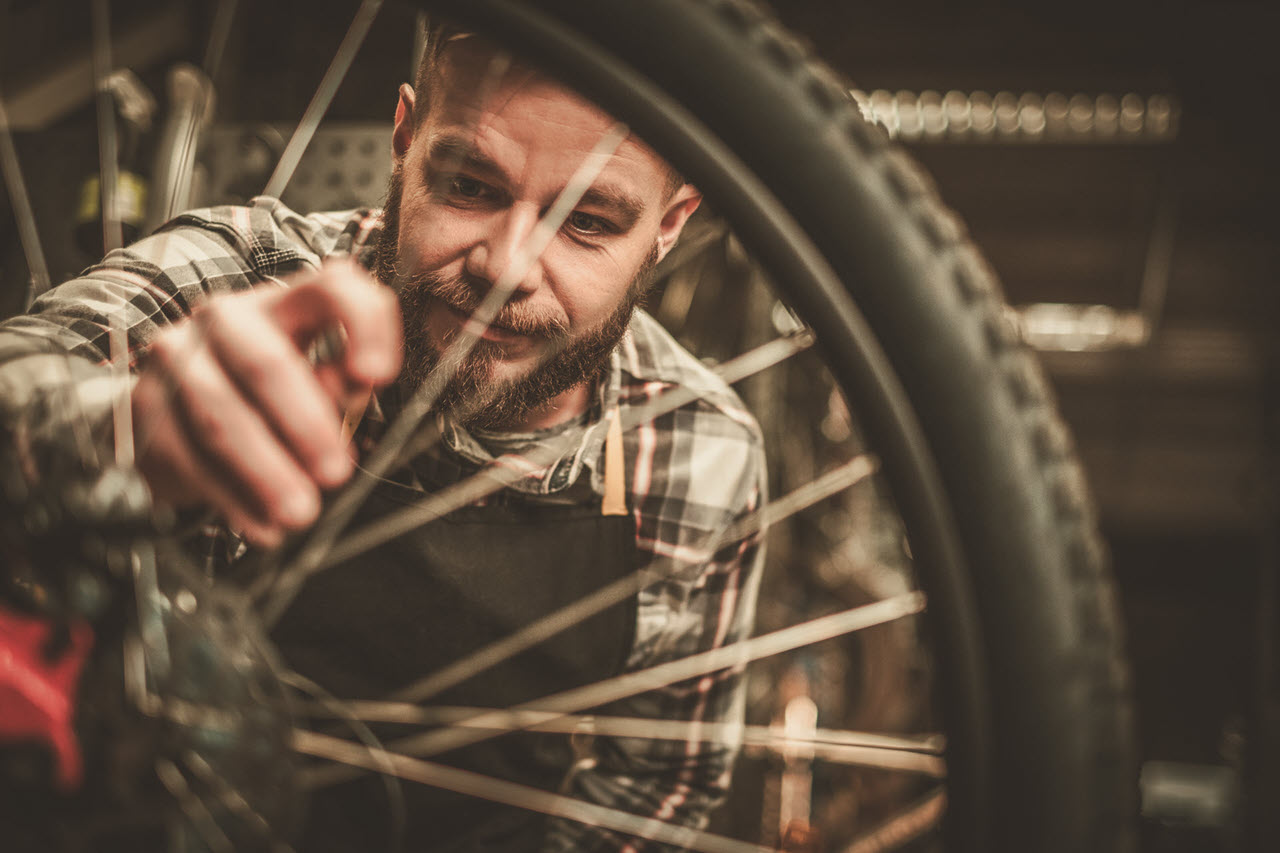 Content:
Dangerous Good "Lithiu-Battery"
Dangerous Goods Classes
UN-Numbers
UN-38.3 test series for Batteries
The »1,000-Points-Rule«
Batteries are delivered or picked up
UN-approved Packagings
Marking, Labeling, Packing
The Transport Document
Damaged and Defective Batteries
Disposal / Recycling
Final Test
Special Price: 64,- € (plus VAT)